About Us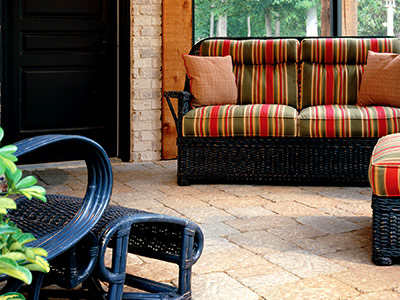 Mission Statement
From start to finish we will be there to personally supervise each step of the installation process. We will coordinate all phases of the construction details along the way including, building and zoning requirements and other aspects necessary to complete your project on time and within budget.


Key Elements of Design
Color, Shape, Texture. Simple as these three natural attributes may seem, they're the essential qualities that comprise the basis for transforming outdoor spaces into totally unforgettable places.

Places that entertain, inspire, and captivate anytime day or night and whatever season. When these elements are crafted to work in harmony, the result is nothing short of remarkable; giving you the ability to turn driveways, outdoor kitchens, pool areas and patios into relaxing living areas you'll be proud to share with friends and family.


Materials
We have an excellent working relationship with suppliers and use only the highest quality materials. Native plants, trees and hardscape products manufactured nearby eliminate lost time due to out-of-stock or unavailable items. We guarantee our work to insure healthy plants and properly installed materials.